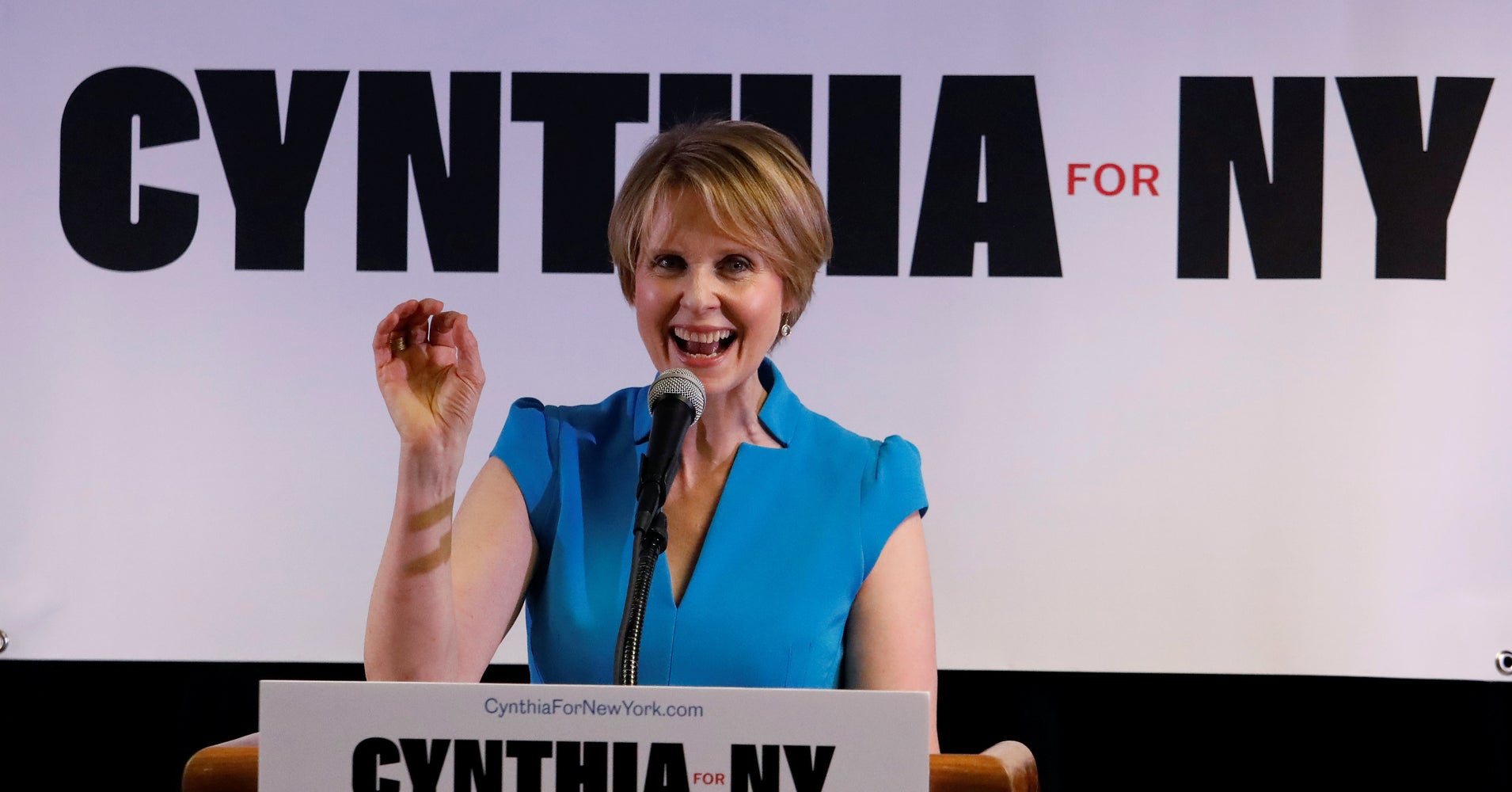 The New York Working Families Party, a major force in the state's progressive politics, voted Saturday to endorse Cynthia Nixon in New York's Democratic gubernatorial primary.
Nixon, an actress and longtime education activist, received 91.5 percent of the vote at a meeting of the party committee in Albany.
The move is a major blow to New York Gov. Andrew Cuomo, who had pressed labor unions to leave the Working Families Party on the eve of the vote. Two major unions, Service Employees International Union Local 32BJ and Communications Workers of America District 1, bowed to his request.
The endorsement sets the stage for one of the highest-stakes Democratic primaries since the 2016 contest between Hillary Clinton and Sen. Bernie Sanders (I-Vt.). Nixon's left-wing challenge to Cuomo, which has thus far been considered a long shot, now has one of the most sought-after liberal endorsements in the state. 
The Working Families Party, which labor unions and community groups formed two decades ago as a progressive faction within the Democratic Party, also voted to endorse New York City Councilman Jumaane Williams for lieutenant governor. Williams is challenging incumbent Lt. Gov. Kathy Hochul.
This is a developing story. Check back for updates.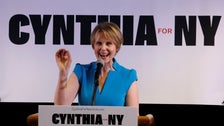 Get your political fix at Politician Direct – the best source of direct political news