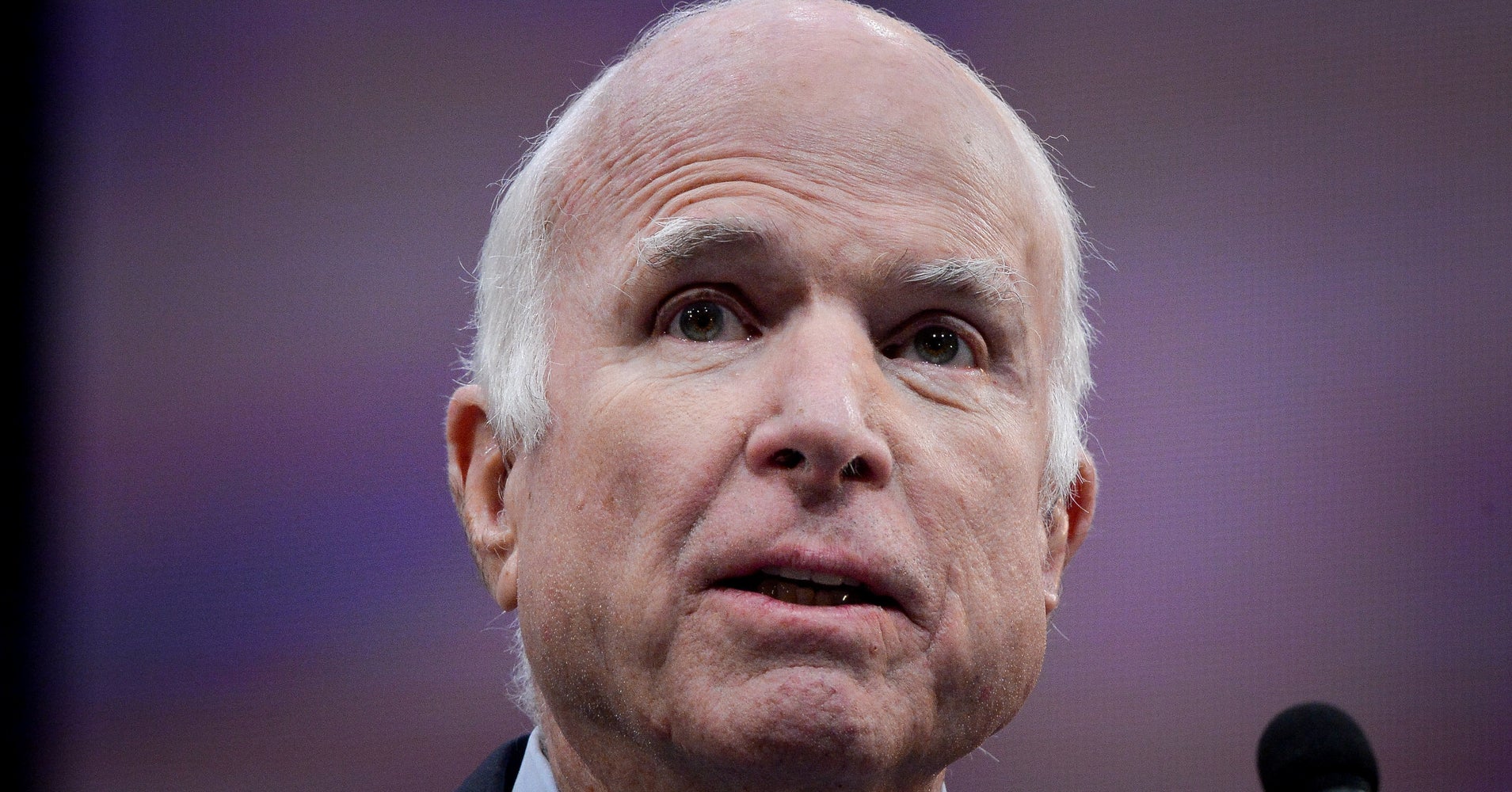 But a senior administration source told NBC on Friday that there was 
"zero" chance
the controversial private meeting between the two men would be canceled.
McCain tweeted that if Trump "is not prepared to hold Putin accountable," the talks in Helsinki on Monday "should not move forward."
He said the indictments are evidence of an "extensive plot" by Putin's government to "attack the 2016 election, sow chaos and dissension among the American electorate, and undermine faith in our democracy."
Schumer said in a statement that "
glad-handing with Vladimir Putin
on the heels of these indictments would be an insult to our democracy." He said the one-on-one meeting should not take place until "Russia takes demonstrable and transparent steps to prove that they won't interfere in future elections."
Sen.
Elizabeth Warren
(D-Mass.) tweeted tersely to Trump to "cancel your ridiculous Putin summit and get your butt on a plane back to the United States."
Sen.
Mark Warner
, the top Democrat on the Senate Intelligence Committee, also said he is concerned that Putin will take "
full advantage of an ill-prepared
" Trump. The president has said he plans to meet with the Russian leader alone. "There should be no one-on-one meeting between President Trump and Vladimir Putin," Warner told reporters Friday.
Rep. 
Ted Lieu
 (D-Calif.) also called for the cancellation of the meeting, saying that Trump "cannot claim to love the U.S. while meeting with … a man who is overseeing an all-out attack on America's democracy." He was one of several members of the House Foreign Affairs Committee who signed a letter calling on Trump to cancel.