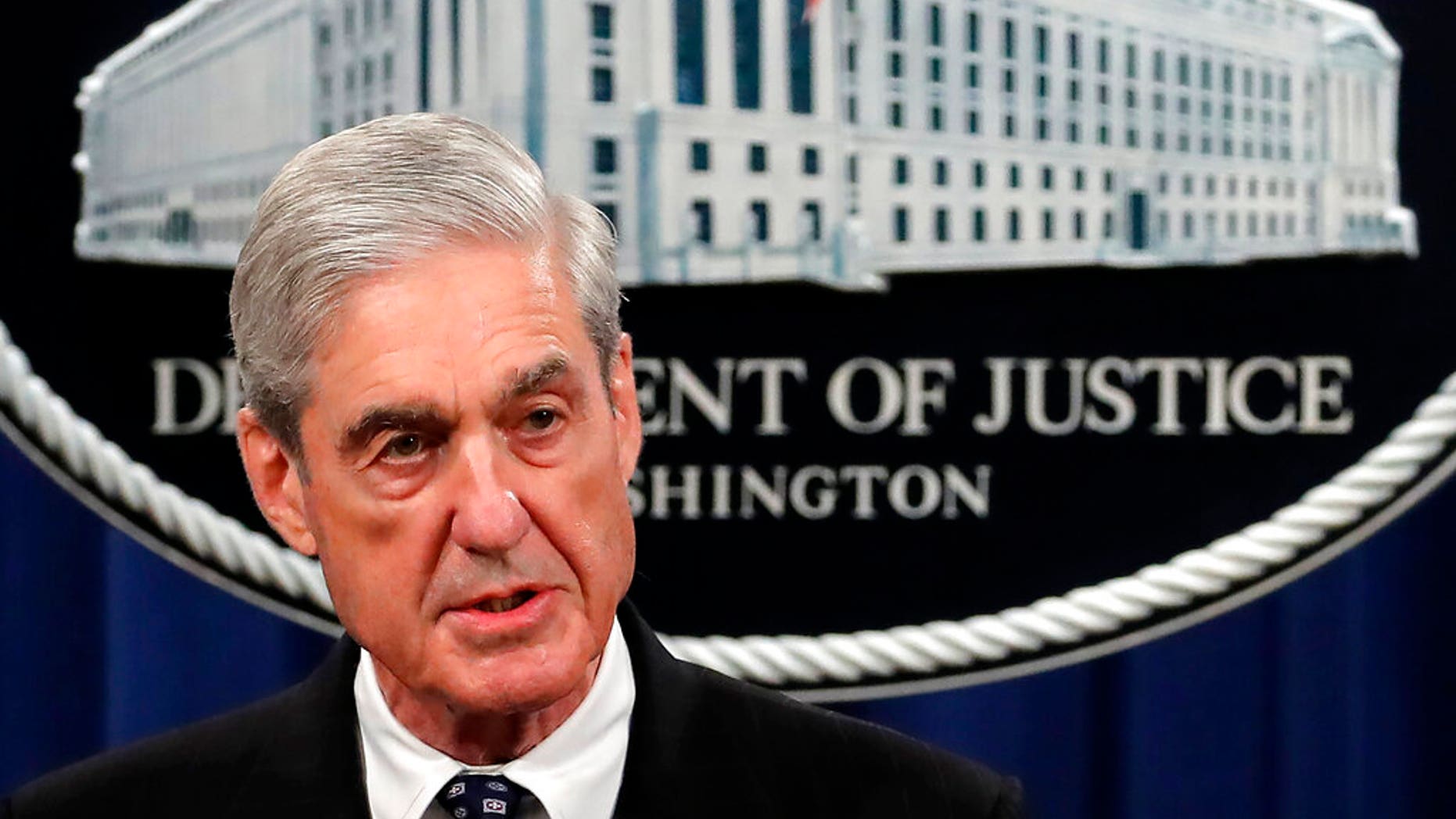 Three omnipresent factors dominate everything on Capitol Hill. They're known as "the three P's." Politics, policy and procedure.
Politicians may quibble as to whether the politics are right about an issue. Are members politically in step with their districts or states on a topic? Maybe so. Maybe not. They don't have to be. And, if a lawmaker strays too far afield from his or her voters, they often pay the price.
Lawmakers wrestle constantly about policy. This is the right approach for defense. No, this is the right policy for defense. No, you're both wrong. Pols may be at odds over how to handle issues at the border, immigration, health care or even the debt ceiling. Their disposition may be right or flawed. But it doesn't matter. Lawmakers don't have to be right on the policies they support or reject.
And then there is procedure.
The politics can be off-kilter. The policy can be iffy. But the procedure cannot be out of alignment. Congressional rules are the Congressional rules. The Constitution is the Constitution. House and Senate precedent is House and Senate precedent. The only one of the three P's which must be on target is the procedure.
TREY GOWDY: MUELLER DOES NOT WANT TO 'PARTICIPATE' IN KEEPING THE RUSSIA STORY ALIVE
This brings us to next Wednesday's hearings with Special Counsel Robert Mueller before the House Judiciary and Intelligence Committees. The committees are still negotiating with Mueller's team about the structure of the hearing. First of all, Mueller was only willing to come under a subpoena. So, the House issued a subpoena. Now, Mueller's agreed to only submit to two hours of questioning apiece for both panels. But two hours may not be sufficient.
There is a time problem. House Rule XI, Clause 2(J) says that "each committee shall apply the five-minute rule during the questioning of witnesses in a hearing until such time as each member of the committee who so desires has had an opportunity to question in each witness."
In other words, everyone is required to get five minutes to pose questions.
The Judiciary Committee is comprised of 41 members: 24 Democrats and 17 Republicans. If the committee abides by the House rule, that's 205 minutes of Q&A alone. Three hours and 25 minutes. And things on Capitol Hill always consume much more time than expected.
SOL WISENBERG ON ROBERT MUELLER HEARING: DEMS THINK AMERICANS 'ARE STUPID' AND NEED THE REPORT EXPLAINED TO THEM
Things are a little better for the Intelligence Committee. That panel has 22 members: 13 Democrats and nine Republicans. That would entail 110 minutes or an hour and 50 minutes. Still, there's not much wiggle room.
Consider this: There are almost always opening statements by the chair, ranking minority member and the witness. Housekeeping consumes a few minutes. At a hearing of this magnitude, there's a high possibility for disruptions from the audience and "parliamentary inquiries" from members about how the panel is proceeding. Those issues could start to devour the allocations pretty fast.